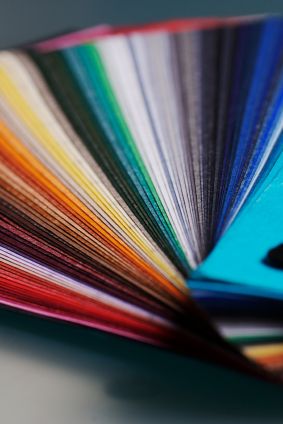 Thanks to the convenience of our online file transfer module, there's no need to make special trips just to deliver a disk. You can easily send a file from your computer to ours in a matter of minutes.
Just enter your information in the spaces below, browse to your file, click submit, and we'll send you an e-mail to confirm that we received your files.
For your convenience, WE RECOMMEND STUFFING OR ZIPPING MULTIPLE FILES (program files, pdfs, fonts, linked images) to avoid having to make several uploads. You can send a virtually unlimited number of files of up to 500 MB each.
Master Color maintains a state-of-the art pre-press department using the latest software available. In addition, we offer the convenience of using Adobe PDF JobReady. The PDF JobReady tool prevents problems such as missing fonts, links and format errors that can occur with crossing computer platforms, programs and typical file transfers. The JobReady pdf tool preserves your file exactly as it was created, so it comes to us ready for speedy production!